Apple to tear open the mobile payments industry
The mobile and technology world is abuzz at the moment as we edge closer and closer to Apple's much anticipated, September 9th, iPhone 6 announcement event. The countdown is on, with just over a week to go. All rumours suggest we're expecting to see the iPhone 6, the long-awaited device, which is also very strongly rumoured to include some form of technology to allow Apple to formally enter the point of sale mobile payment market. I deliberately say 'point of sale' because Apple's been in mobile payments for some time through the App Store. You can buy an app. You can buy a ringtone. You can do in-app purchases. Apple has been playing that role for some time, and its existing volumes are strong. Platforms like Google Wallet, Isis, and Square have been around for years, while Apple has remained curiously silent on the mobile payments front. Well not anymore.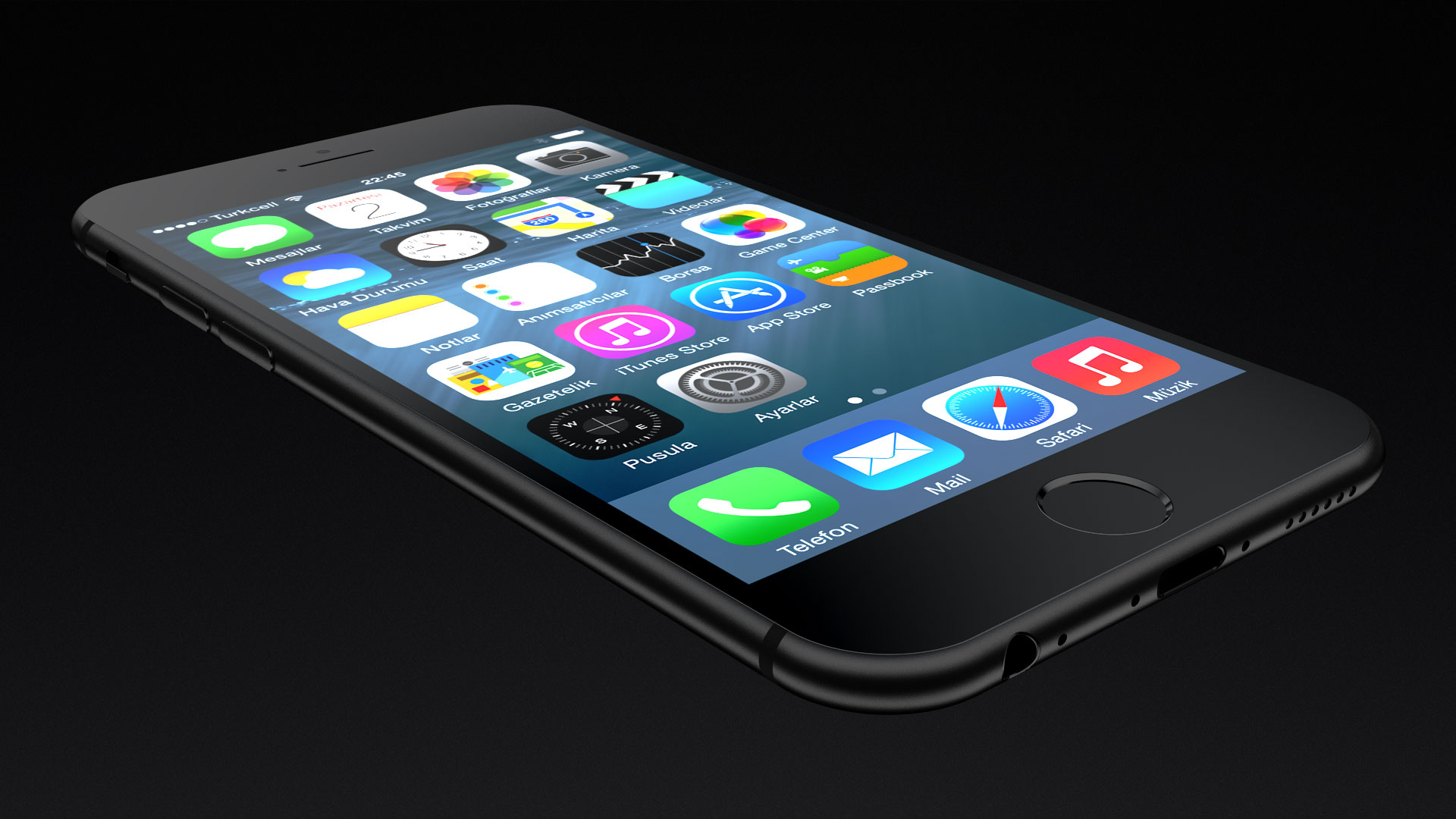 The iPhone 6 is very strongly rumoured to actually look at the mobile payments utopia, by actually replacing those cash and cards we carry around with us today. The Verge even goes as far to say its confirmed. There's some strong rumors in the likes of WIRED Magazine who are actually goes as far as saying that the market feature of the iPhone 6 announcement will be an NFC-based, passbook-like functionality that brings a form of mobile wallet to the iPhone. Where the users adds credit cards, loyalty cards and tickets. Which if you recall is actually not too dissimilar to Google's Google Wallet product, made famous by George Costanza's receipts in television commercials. Google Wallet was exactly that. It was a functionality where you can add cards, add credentials, loyalty cards and so forth to actually then issue.
How's Apple going make it any better? Let's look at a couple of technologies. If it is as it says like a passbook technology, then it is looking at a form of card emulation/NFC deployment, very similar to what current passbook infrastructure is actually built to do. That deployment is no different to existing deployments like ISIS, BKM in Turkey, VocaLink's work in the UK. There's been a number of initiatives off the back of very similar design businesses, and very few have actually struggled for real scale. Can Apple's mojo push the model to scale? Or will they consider an totally different approach?
The question we have, and that the market's continually asking is what is the magic that Apple is gonna bring to the table with the iPhone 6 and their payment's ecosystem, other than the fact that everyone seems to be super scared of Apple entering that space. Back when the iPhone 5 entered the market, I wrote an article saying that the reason the iPhone is so important to mobile payments isn't because of what Apple is doing. Instead, it's because everyone is waiting to hear what Apple will do. A huge gap is being left open in the market as we wait and wait and wait, allowing a red carpet entry for Apple into a space that had seen probably almost a decade's worth of experimentation. Sound familiar? Remember Apple wasn't the first with an Mp3 player, nor a touch screen smartphone.
A number of the tech blogs continually investigated and speculated the various patents and specs in a desperate attempt to predict exactly what was going happen. The good news for the payments industry is a great deal of it does still point to NFC. The important market force here is sheer amount of iPhones that Apple can put on the street in a short period of time, commanding attention from industry analysts. Could Apple swiftly break down all the barriers that previous players have come up against?
Take for example Samsung's recent announcement with the Samsung S5 including NFC, and fingerprint technology. It's got all the hardware of the rumoured iPhone 6, including multiple generations of NFC technology. Yet it has made no significant investments in an ecosystem in the mobile payment space.
Could the September 9th event from Apple be the tipping point for mainstream mobile payments? Could Apple actually really bend the rules of a highly regulated industry to make things finally happen? Bloomberg has reported Apple has already made agreements with Visa, American Express and MasterCard to enable the payment ecosystem. Stronger rumours point to a very direct Apple/Visa relationship. It wouldn't really surprise me given the physical proximities of the two giants. Also VISA's ecosystem ambitions, with product launches like V.me and mVISA.
So what do we all think? What will Apple bring to the table? What will Apple announce on September 9th? Will we, as consumers, pounce on Apple's secret sauce to change an entire industry over night?
Having spent nearly a decade pioneering and innovation in the convergence of mobile and financial services, I sure hope Apple makes 2014 the year of mobile payments.